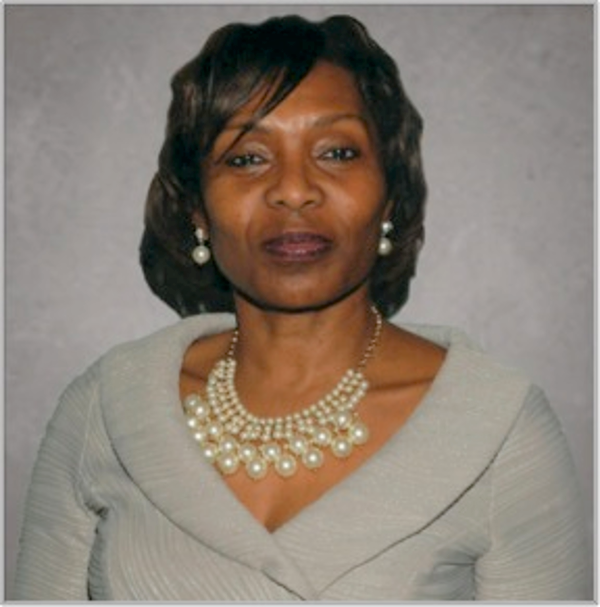 Tyonnie G. Hicks
First Lady & Event Coordinator
Lady Tyonnie G. Hicks is a native Marylander.
Upon making the ultimate decision to give her life to the Lord she joined her one and only ministry New Home Baptist Church.
While growing in the knowledge of the Word, her calling to the teaching ministry was realized.
Navigating through life's triumphs and defeats through the application of the Holy Scriptures draws her closer to the Father.
As a perpetual work in progress, she knows the necessity of staying yielded to the hands of the Potter…Christ Jesus The Lord.
Although life is busy, she not only treasures but intentionally makes room for family time.
Traveling, music, being a foodie, taking photos and enjoying all aspects of nature are some of her simple pleasures.
But seek ye first the Kingdom of God, and his righteousness; and all these things shall be added unto you. Matthew 6:33
#shalom